Canoë Kayak Club Cale de la Savatte
Leisure complex (multiple leisure activities)
at Angers
Opening hours and services not guaranteed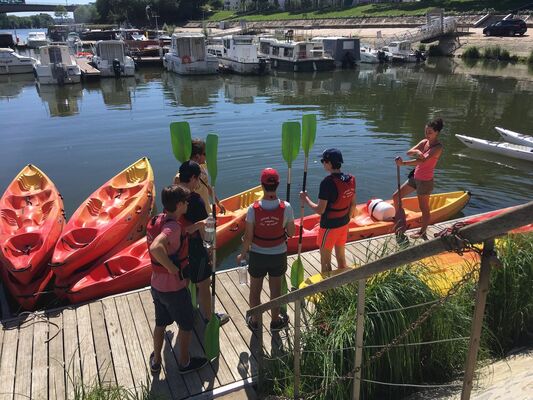 ©club-canoe-angers-cale-de-savatte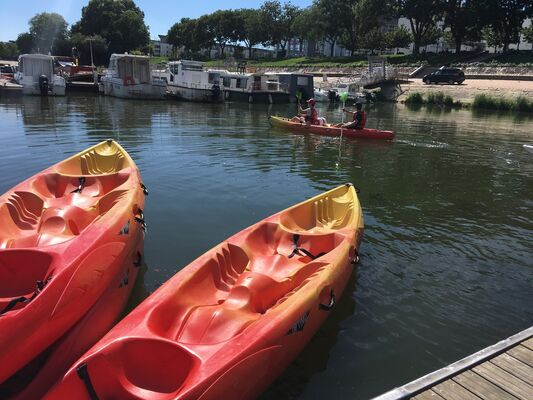 ©club-canoe-angers-cale-de-savatte
In the heart of town, facing the Château d'Angers, the Canoe Kayak Club of Angers offers many courses and descents.
Individual, group or family, supervised or rented on site.
Hiking or animation on all media.

NEW: Come and enjoy the Stand Up Paddle!
A large, simple paddle, a surfboard and you're off to the waters of Maine ! The CKCA invites you to discover this new trendy and fun beach sport!
Opening hours and services not guaranteed
Tuesday

9:00 AM - 6:00 PM

Wednesday

9:00 AM - 6:00 PM

Thursday

9:00 AM - 6:00 PM

Saturday

2:00 PM - 6:00 PM

Prestations disponibles lorsque la météo sera favorable
©club-canoe-angers-cale-de-savatte
©club-canoe-angers-cale-de-savatte