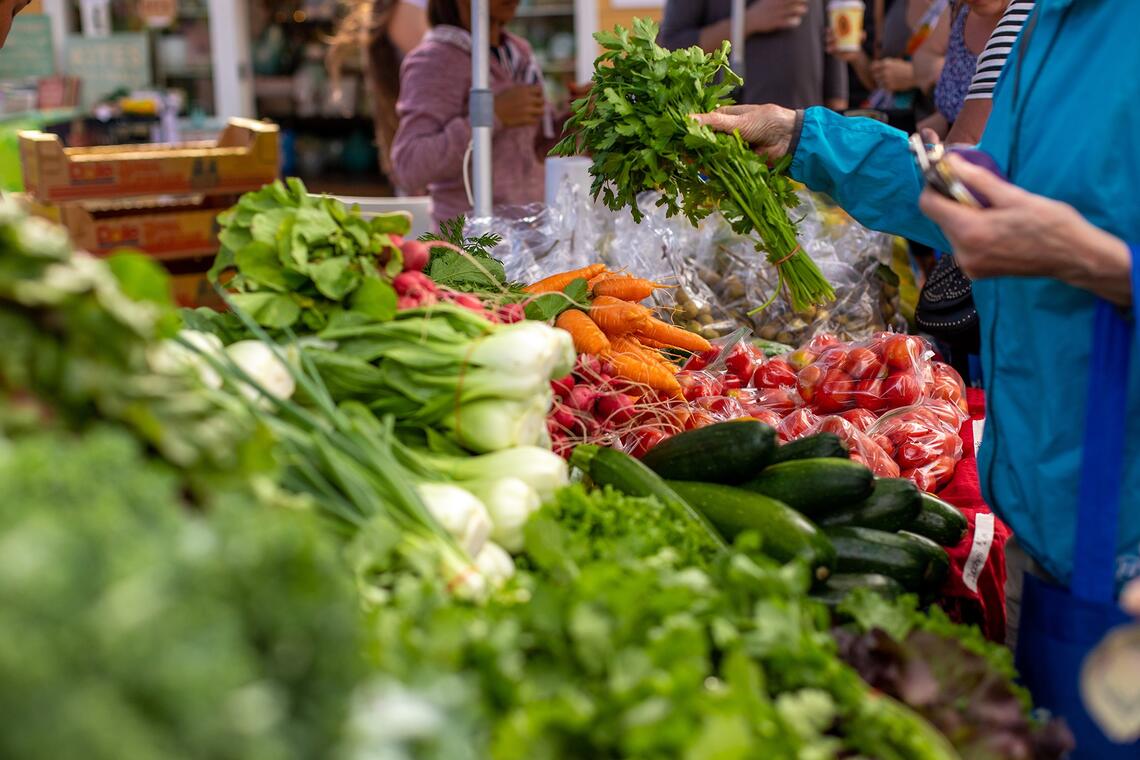 Every Friday from 4 pm to 7 pm on Rue Saint Julien.
The local producers market is now held on Rue Saint Julien.
This market is unusual to say the least. It is the only one offering products made exclusively in the Maine et Loire department. Stalls include fruit and veg, poultry, wine, cheese, bread and jams.